The Rainstorm team is excited to kick off this new year with a new product that will really benefit you, our loyal customers!
A ceramic wash is when an inorganic material is sprayed on the car that coats to the paint and windows while being applied in the wash.
After it has dried, it creates a thin layer shield around the whole car helping protect it from dirt and debris on the roads.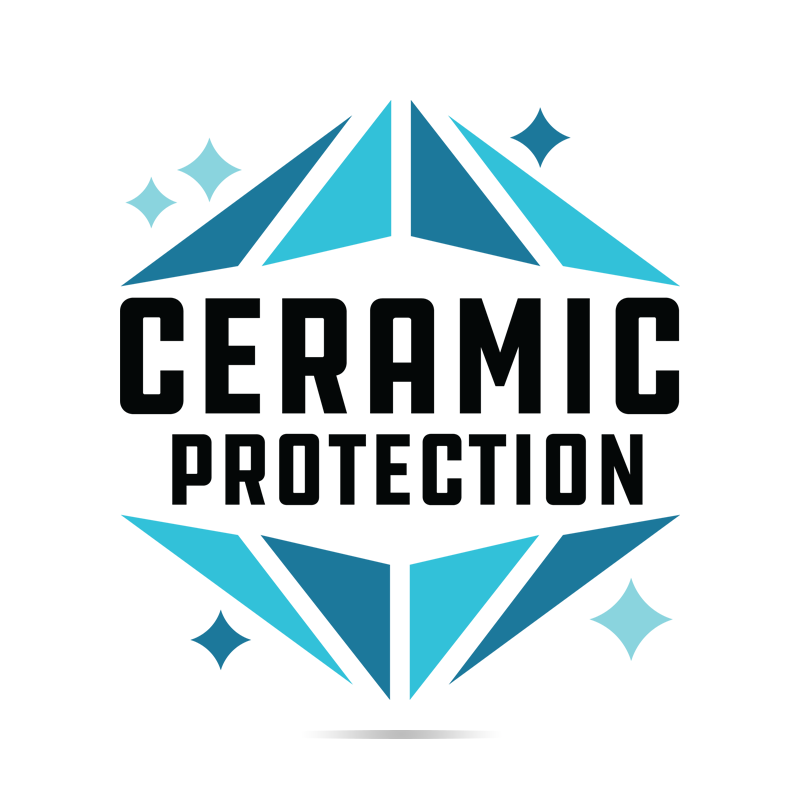 Protect your paint with a ceramic wash
With normal washes, your paint will slowly fade over time and will lack shine and protection. The ceramic wash not only protects your paint from being chipped or scratched, but it also gives your paint a gloss finish.
Because the ceramic bonds with the paint creating a layer of protection against rocks and dirt scratching the paint, it also makes the paint shine brighter. The ceramic creates a glossy look to the paint while creating more color depth to enhance the shine.
Well, it's no mystery how great the ceramic wash is for your car and keeping it clean. The UV protection keeps you and the car safe from harmful rays by building a reflective lining within the ceramic wash layer on the surface of the car. It also adheres to windows so those rays don't come through.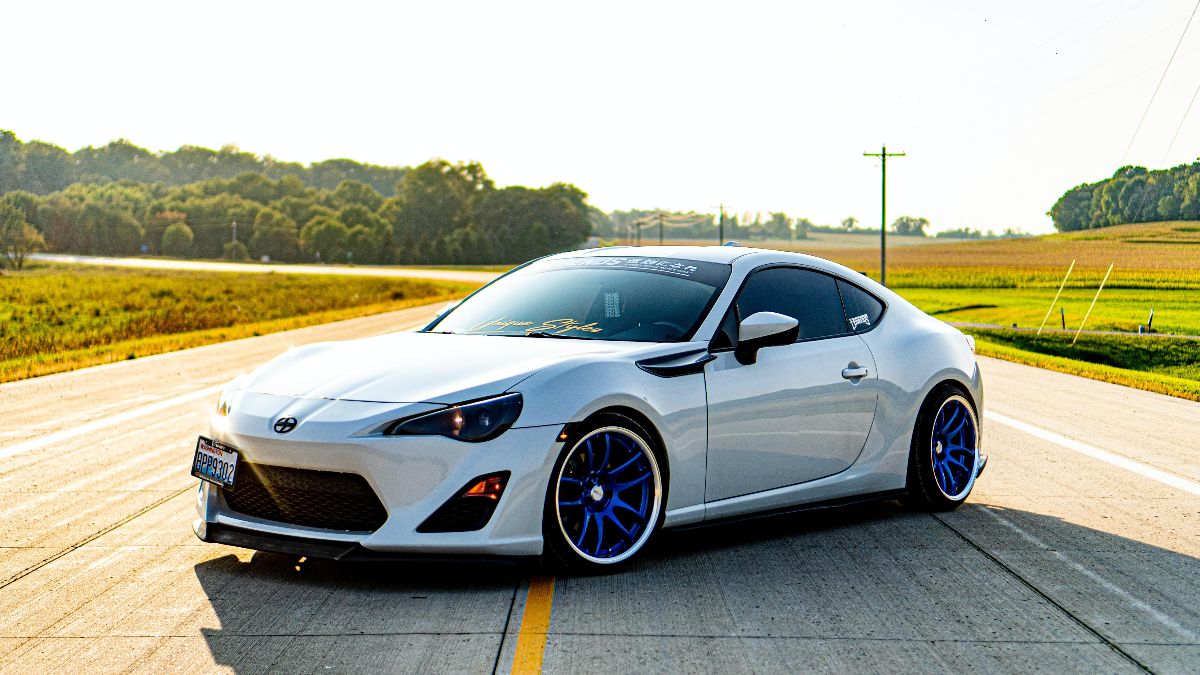 Ready to experience our ceramic cyclone wash?
Find a location near you