Get Your FREE Car Wash Voucher!
Simply share your details and we'll send the voucher straight to your inbox!
Wonder what makes us different?
Are you ready to elevate your car's appearance to a whole new level of brilliance? Look no further! We're excited to offer you an exclusive opportunity to pamper your vehicle with our premium car wash service – absolutely FREE. Say hello to the ultimate car spa experience that will leave your car gleaming like never before!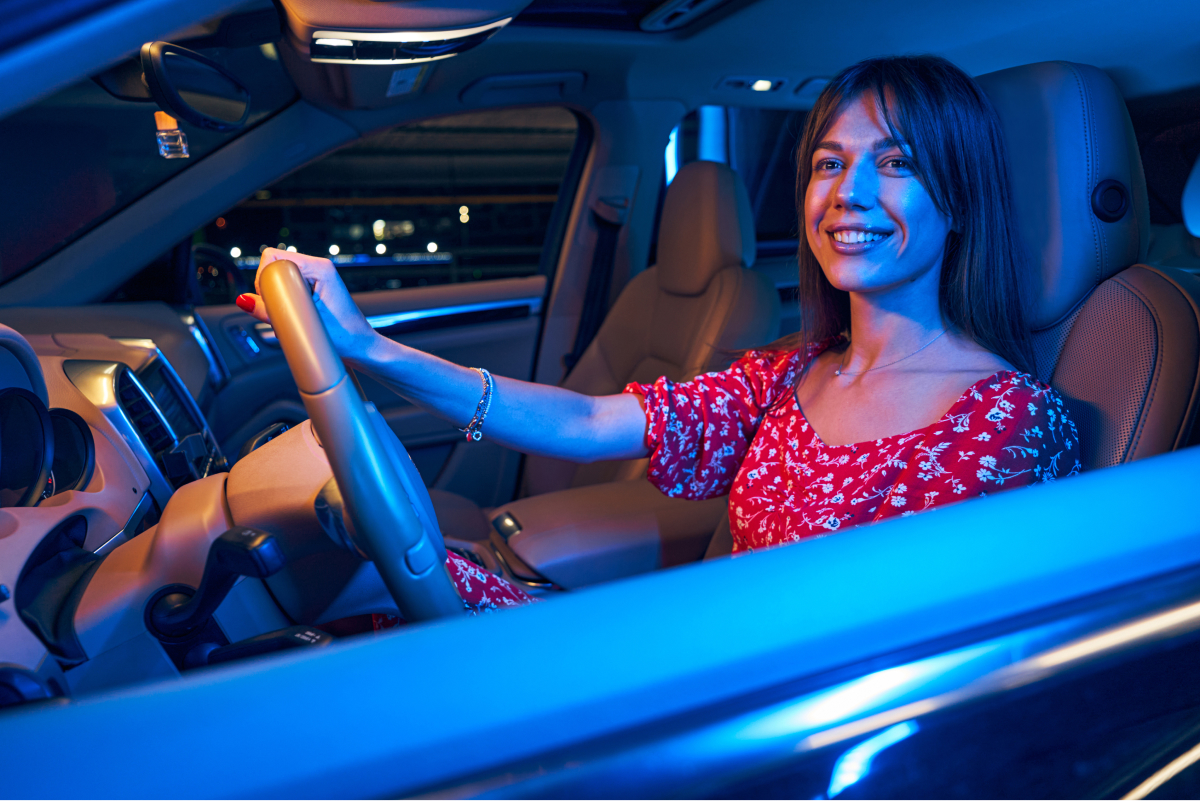 Ceramic Smooth
Your car's paint will be shielded with a protective layer, ensuring a stunning shine that stands the test of time.
Rainbow Sealant
Watch as a mesmerizing spectrum of colors dances across your car's exterior, thanks to our Rainbow Sealant.
Wheel Cleaner
Let your wheels shine just as brightly as the rest of your car. Our Wheel Cleaner eliminates brake dust and grime, revealing the true beauty of your rims.
Ceramic Shine
This advanced formula enhances your car's color depth, creating an awe-inspiring, mirror-like effect.
Lightning Wax
Give your car the royal treatment with our Lightning Wax application.
Foamy Polish
Foamy Polish gently buffs away imperfections, leaving behind a radiant surface.
Thunder Foam
Immerse your vehicle in a cleansing foam bath that effectively lifts away dirt, grime, and contaminants.
Tire Shine
Your tires will never look the same again. Our Tire Shine treatment not only restores a rich black finish but also safeguards against cracking and fading.
Wash & Dry
Our meticulous wash process ensures that every inch of your vehicle receives the attention it deserves.
Explore Our Membership Options
Are you ready to keep that showroom shine all year round? Discover the convenience and savings of our membership plans. With exclusive benefits, discounts, and regular pampering for your vehicle, our memberships are designed to provide you with a worry-free, gleaming ride every time.
KEEPS YOUR CAR LOOKING GREAT
"Wash your car everyday with a reasonably price membership. It keeps your car looking great and keeps the elements off."
ALWAYS WELL MAINTAINED
"Love this carwash, always well maintained. You get alot for your money if you get the monthly pass."
NICE AND CLEAN
"My car always comes out looking nice and clean! I like that there are washcloths to use afterwards so I can wipe down the car and get to any hard to reach areas. I also like that there are vacuums to use as well! I would recommend!"